BIG BUDDY SIGN UP
WORLD'S 1ST 20OZ BOTTLE COOLER + COCKTAIL SHAKER + TALL BUDDY COOLER
We created a better drinking experience!
In 2020, my brother and I created the Universal can 
cooler and we've sold almost 1M since. 
Now we really can fit everything with the BIG BUDDY! What Makes Us So Different From The Other Guys?
The BIG BUDDY Fits Every 
Size Of 20oz Bottle & 24oz Cans/Bottles
+ It Converts Into Cocktail Shaker
We got the same questions over and over… "Will it fit my soda bottles?" , "Will it fit my Gatorades?" , "What about tall boys?" , "How about those Big Monster Twist Caps?" 
So we figured why not create what you guys want!! 
Fits all 20oz plastic bottles all in one!

Keeps your drinks cold for 12+ hours and hot for 6+ hours

Cocktail Shaker Lid Comes with it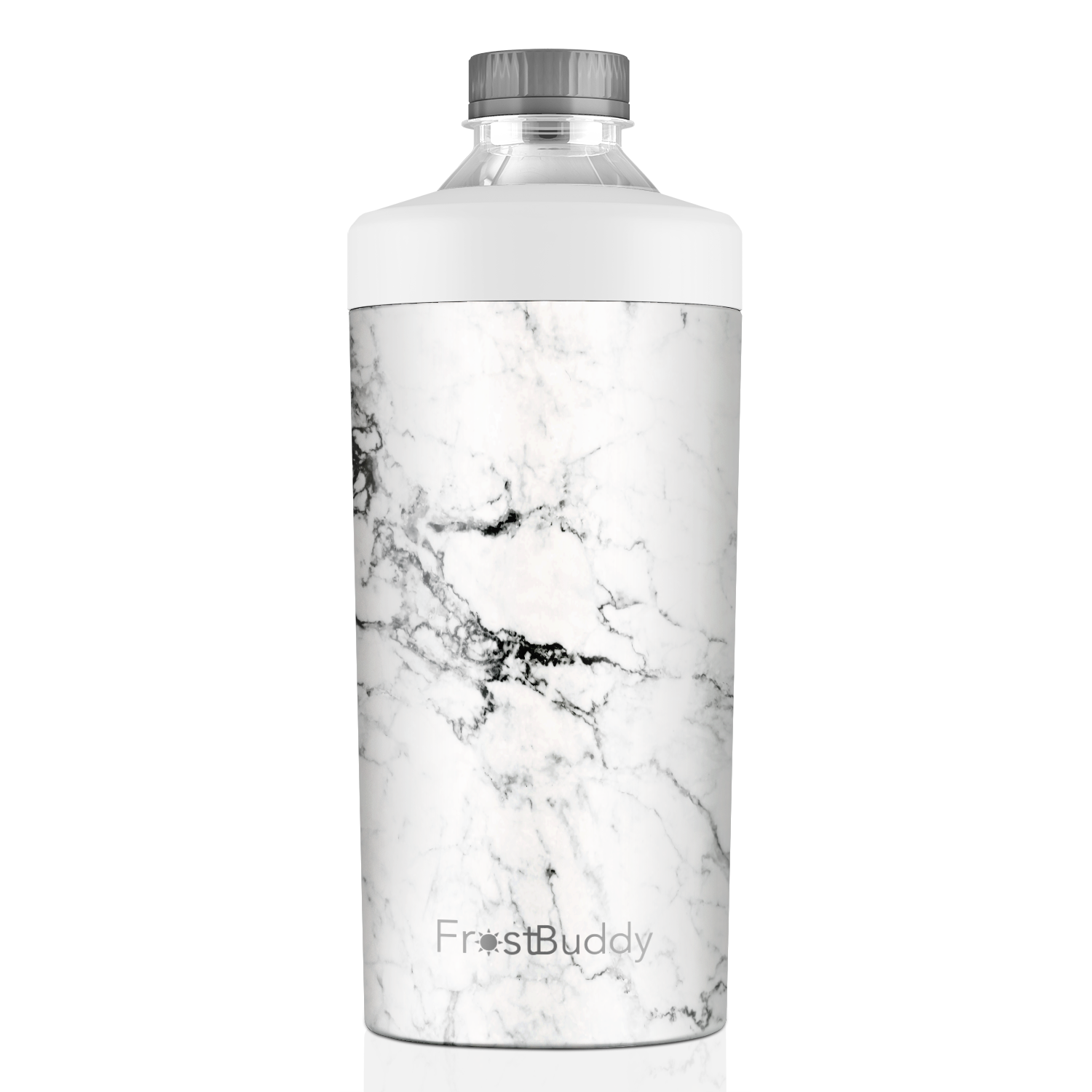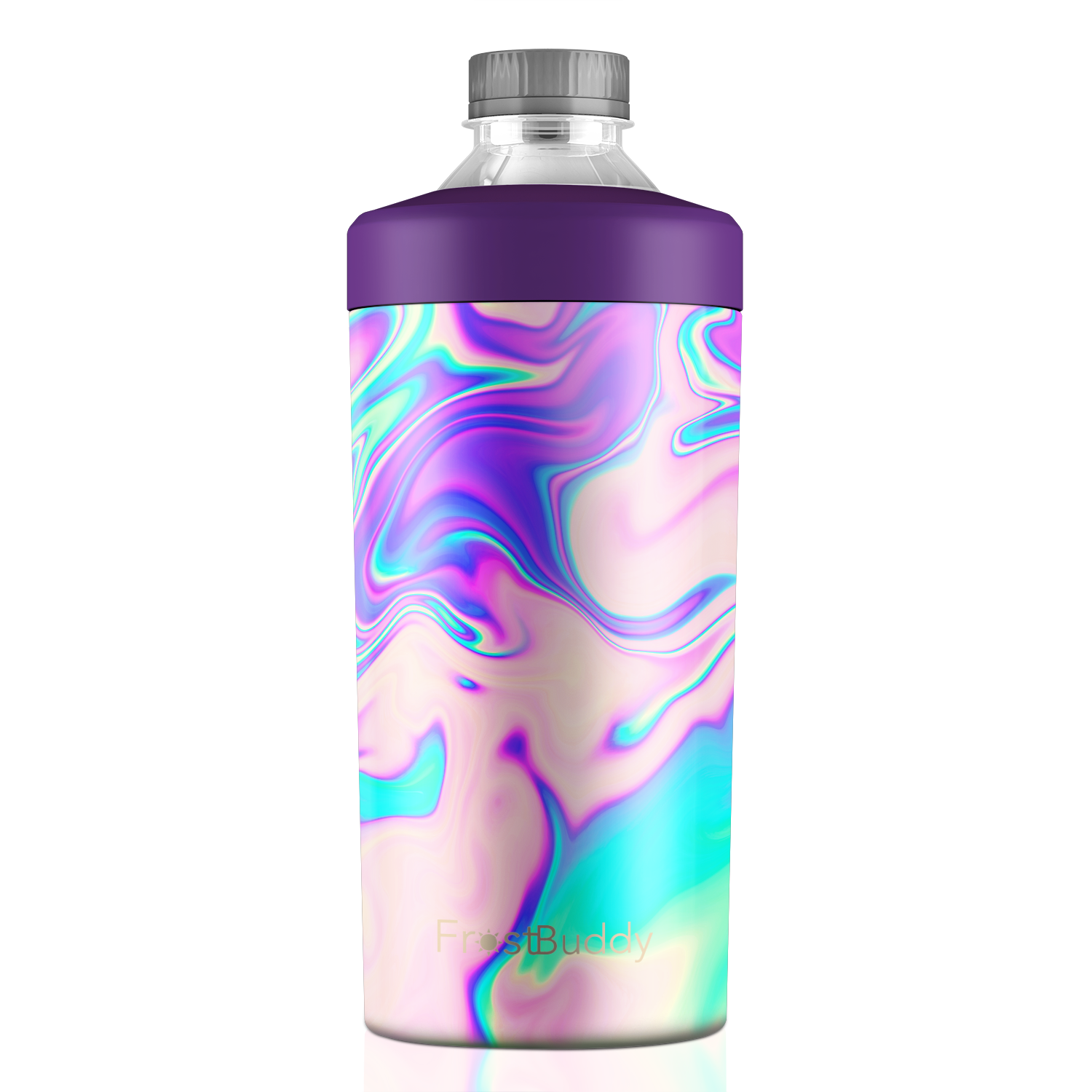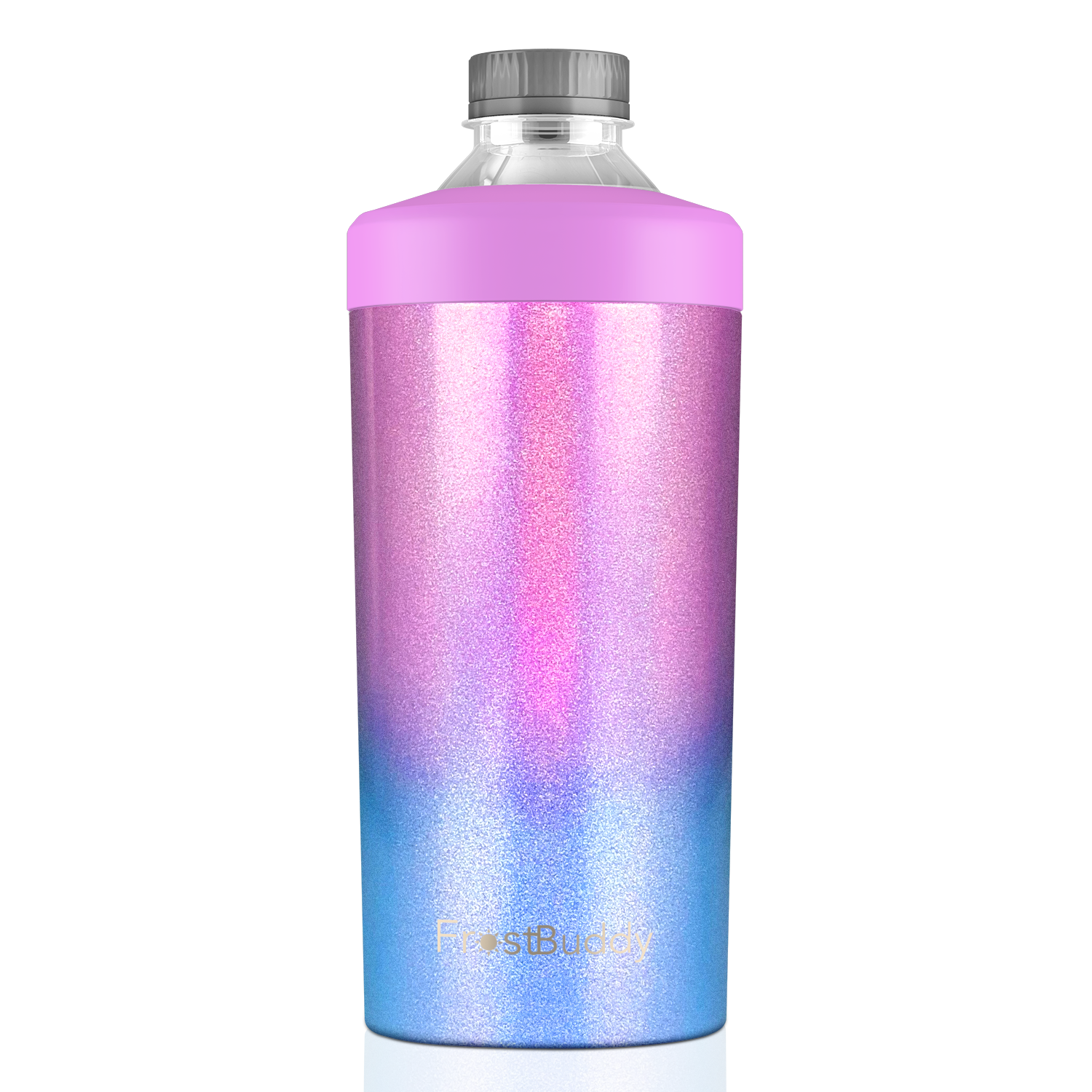 Free shipping in AU or on all order above $60
Contact us 24 hours a day, 7 days a week
30 DAYS SATISFACTION GUARANTEE


Guaranteed you'll love our buddies