AUTISM LANDING PAGE
HELP US SPREAD 
AUTISM AWARENESS

FOR EVERY 1 UNIVERSAL BUDDY SOLD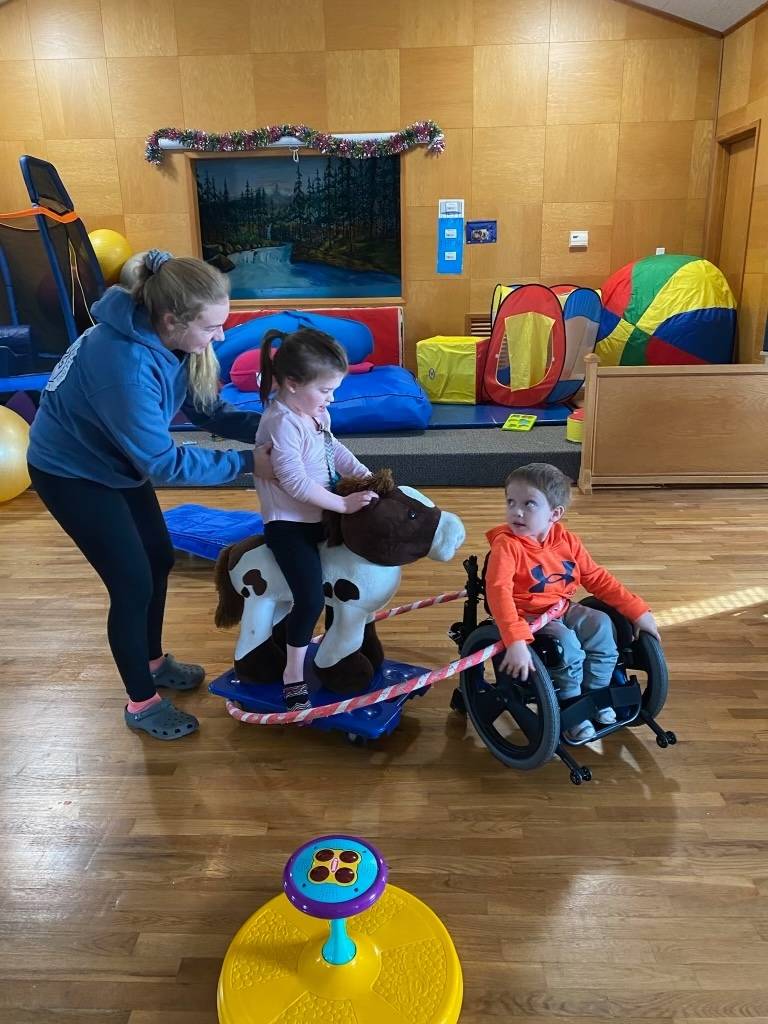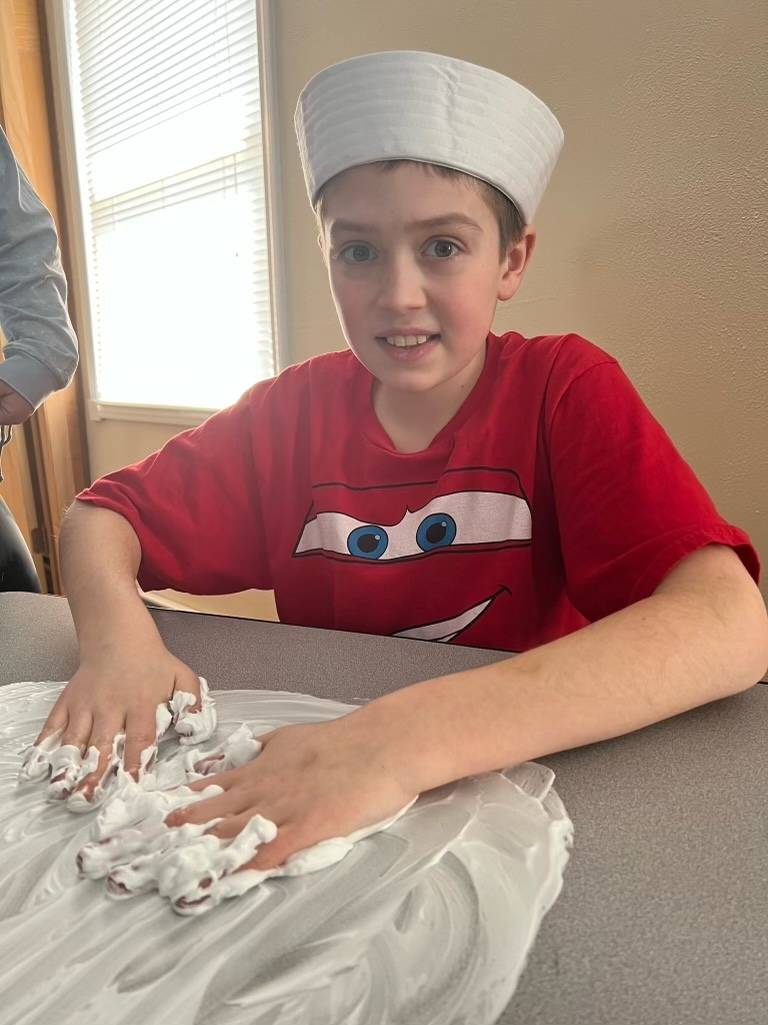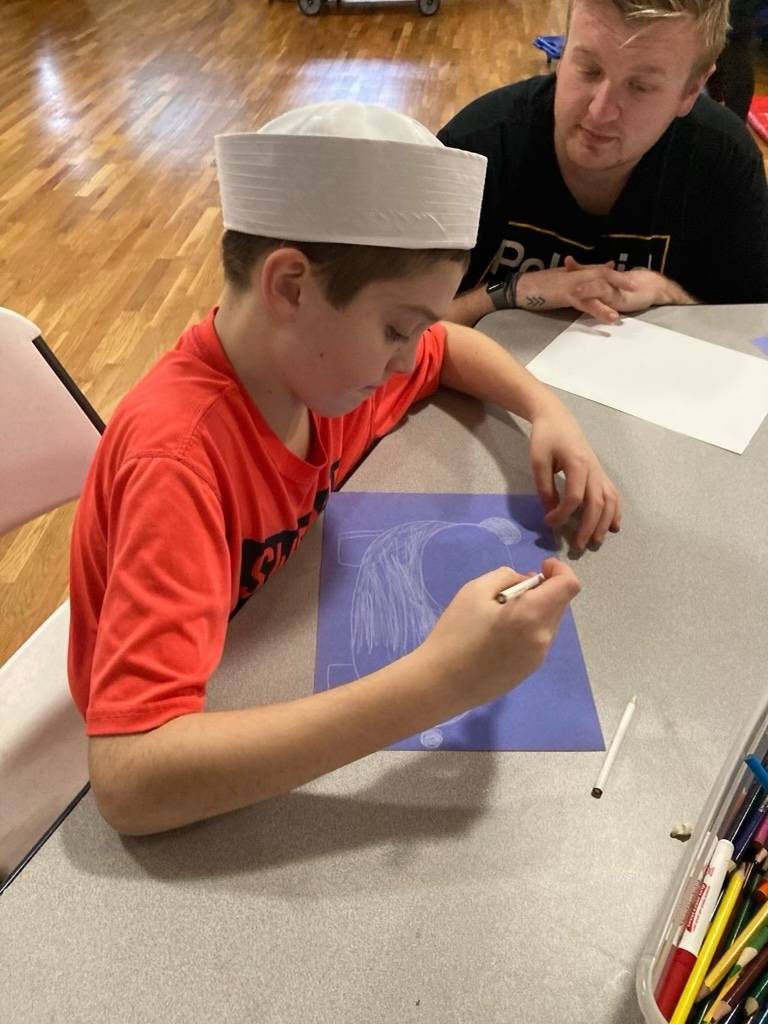 Why is this important to us?
When we started Frost Buddy in a small dorm room, we promised each other that, if one day blessed enough to give back to the community, we would not hesitate. We are happy that the day has come, and we would like to use our means to spread awareness about an extremely important topic in our society: Autism.


Autism Awareness Month is a special time for us, as we have been blessed to learn first hand about Autism from our 11 year old cousin, Grant. While society doesn't always accept them like others, many would admit they are extraordinary children, with abilities non-achievable for many others. We've shared toys, laughs, sorrows, experiences, memories and most importantly, knowledge. Unfortunately, along the way, we also became witnesses of societal ignorance. Autistic children were bullied, avoided, even neglected by their parents and teachers; some people struggle to comprehend how someone can be "different" from them. These events taught us how important understanding and learning truly are. We became aware, and we knew that this awareness must be spread.
When our young, extraordinary cousin, Grant, was diagnosed with autism, our family, and especially his parents (Mark & Tiffany), became devoted to making sure he lives a life just like any other child: flourishing his passions, providing him safe environment, ensuring his proper education, and most importantly – loving and caring for him.
Now we want to go further, and help many others; as a FrostBuddy team, we decided to design a product that will help spread awareness. We sincerely hope that our idea, and money raised, will improve conditions, quality of life, and education of autistic children in need. For every Autism Awareness Universal Buddy 2.0 sold, we will be donating $5 to the Limitless Fund. The money will go directly to buying a playground set for the children, along with using the money to provide more one-on-one attention to improve their physical, occupational, speech, language, feeding and behavior therapy.
By buying a special Autism Awareness Buddy, you are contributing to our mission to help improve the lives of so many kids. We cannot do this without our buddies and we are so excited to make a difference with our Frost Buddy Family
What is the Limitless Fund?
The purpose of the Limitless Fund is to provide financial support for Meraki Health's Limitless Program through contributions made to the program for equipment and supplies as well as direct financial support for families who utilize the services provided by Meraki Health.
You can email limitlessfund@merakishine.com for more information about the charitable fund.
Meraki Health provides outpatient therapy to individuals across the lifespan. This includes physical, occupational, speech, language, feeding and behavior therapy. In addition to outpatient services, Meraki hosts a therapeutic day program called Limitless.
The Limitless Program is a therapeutic day program bringing functional education to children who benefit from hands-on experiential learning in a language-rich, emotionally supportive environment. School-aged children receive an individualized plan of care, which is developed by our multidisciplinary team of clinicians and approved by their primary care provider. Children at the Limitless Program are supported individually by therapy technicians throughout the day, while engaged in group activities that are led by an educational facilitator. Clinicians specializing in speech and language, social-emotional, sensory-motor, cognitive and feeding weave their services into the program through a collaborative approach involving parent coaching and education, which promotes integration and carry-over into the home environment.
You can email info@merakishine.com or visit www.merakishine.com for more info about our services.