I think it's pretty obvious that White Claw took the summer by storm, and started this trend of skinny cans and hard seltzers. Claws are still pretty new and I want to give you some facts about this trending, amazing drink!
Who Owns White Claw?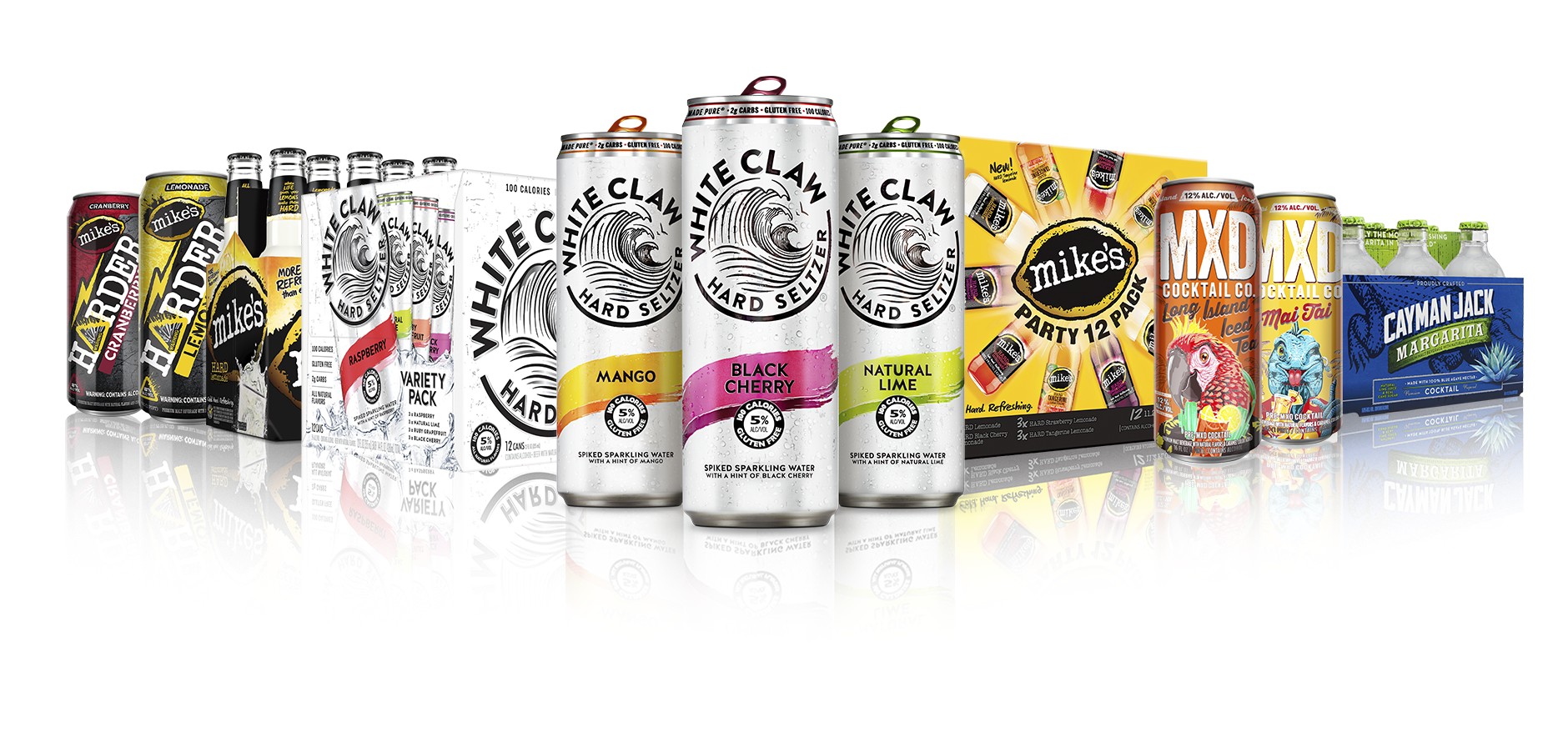 White Claw was founded by Anthony von Mandl, who ironically is Canadian considering Claws just now launched in Canada. Mandl, who also owns Mike's Hard Lemonade, founded the company under his large brand, Mark Anthony Brands which currently makes White Claws today. 
When Did White Claw Come Out?
White Claw launched in 2016, and they released 9 different flavors that were each 100 calories. By 2019 White Claw had taken over half of all hard seltzer sales in the United States which is absolutely crazy. 
Where Is White Claw Made?
White Claw has revealed they are putting up a $250 million production facility in Glendale, AZ in June, and they are looking into building another facility in New Jersey making the total around $385 million. They had to expand production because last year, White Claw went through a major shortage where they were out of supply and rapidly trying to fulfill. 
How Many White Claws Do I Need To Get Drunk?
White Claws are made with 5% alcohol which is right around where beer is at 4-6%. This answer can vary. Are you the heavyweight champion of the world or the lightweight of the squad? If you're a lightweight, you're looking at feeling it around White Claw #3. If the opposite, I'd say White Claws #7-8. Just give it a shot and see where you end up! ;)
Are White Claws Healthy?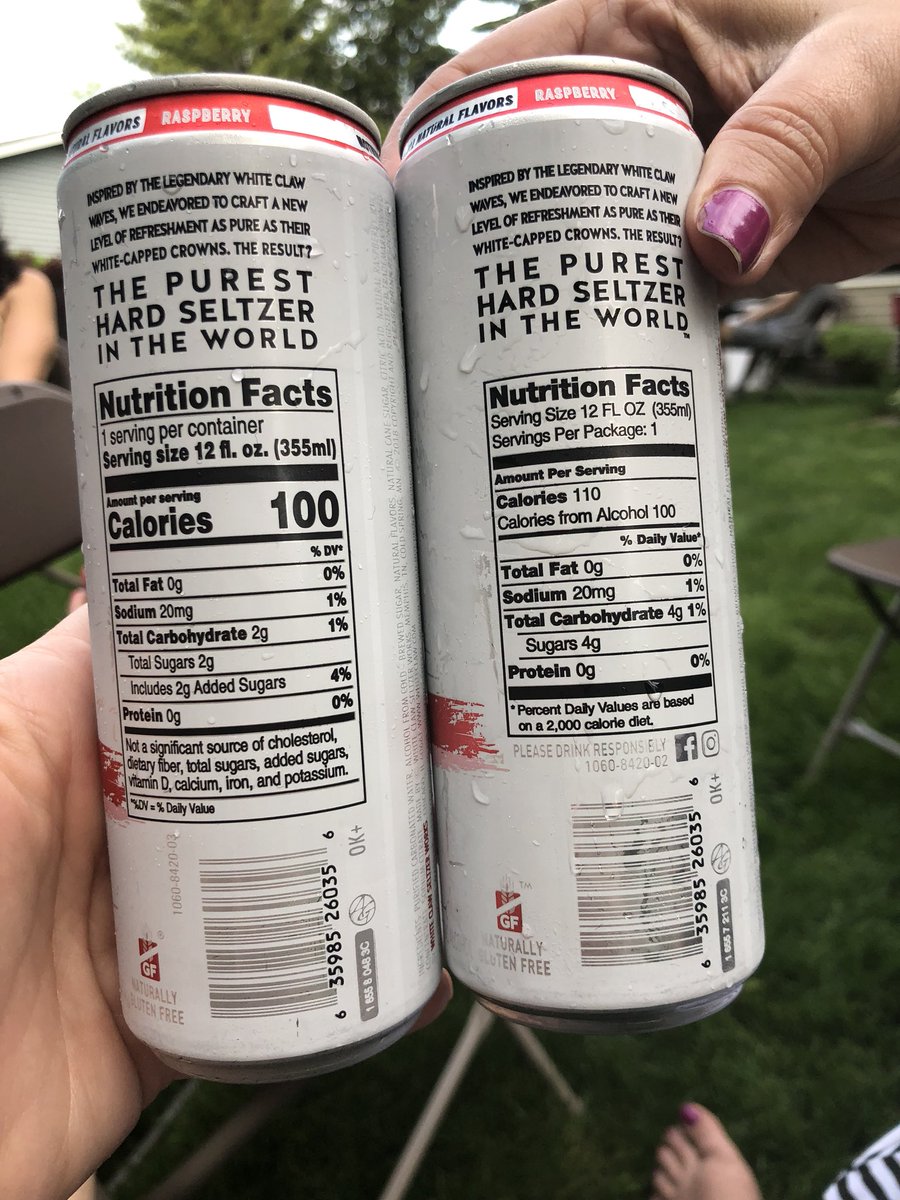 This could be a controversial one, but coming in at 100 calories, 2g carbs, and 2g of sugar, Claws are a better option if you want to cut out the carbs and sugar that many other alcohol products have. They recently released White Claw 70 which is obviously 70 calories, but 0g carbs, 3.7% alcohol, and 0g sugar. Oh it's also naturally gluten free as are all of the White Claws. 
How Many White Claw Flavors Are There?
The original White Claw flavors were Black Cherry, Ruby Grapefruit, Natural Lime, Rasberry, and Mango. Recently they added Watermelon, Lemon, Pineapple, and Tangerine. In a poll from ranker.com, Black Cherry and Mango were the fan favorites so if you are new to the Claw game, maybe start off there! You can get Claws in 6 packs or 12 packs, either one flavor or variety packs as well. 
I hope you learned a little more about White Claws from this. If you want me to answer anything new, please leave it in the comments! If you want any new topics, just let me know and I will try to get them to you!
---
3 comments
---
---