THE ULTIMATE TAILGATE BUDDY
THE WORLD'S 1ST UNIVERSAL CAN COOLER THAT HOLDS 12OZ CANS, SLIM CANS, BOTTLES, & 16OZ CANS/BOTTLES. NEVER SWITCH CAN COOLERS AGAIN.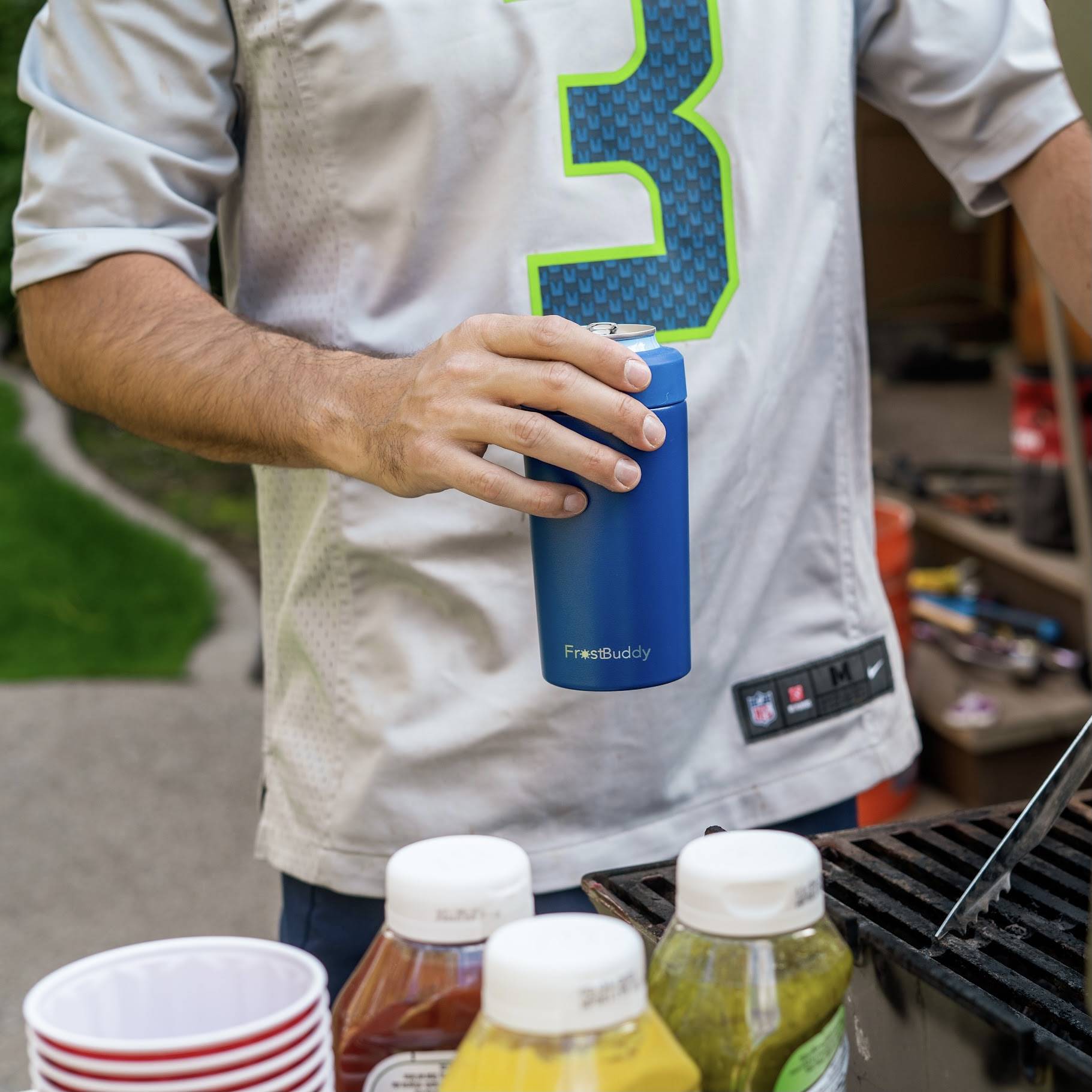 THE ULTIMATE TRAVEL BUDDY
NEW 24OZ MUG BUDDY WITH A 100%
LEAKPROOF LID & TAPERED DESIGN
FOR CUP HOLDERS.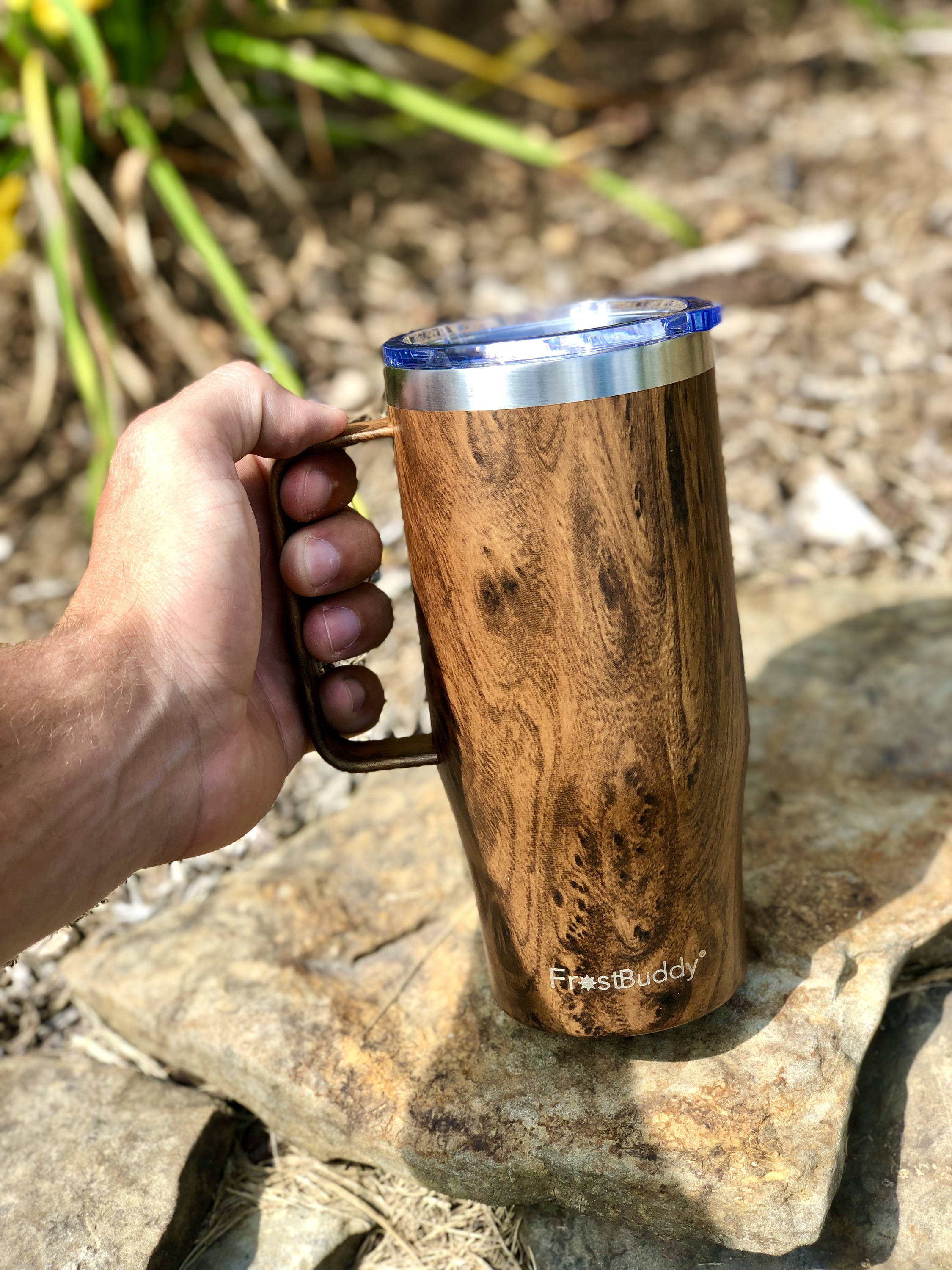 THE UNIVERSAL WINE BUDDY IS A WINE LOVER'S DREAM. FITS ALMOST ALL WINE BOTTLES WHILE KEEPING THEM THE PERFECT TEMP.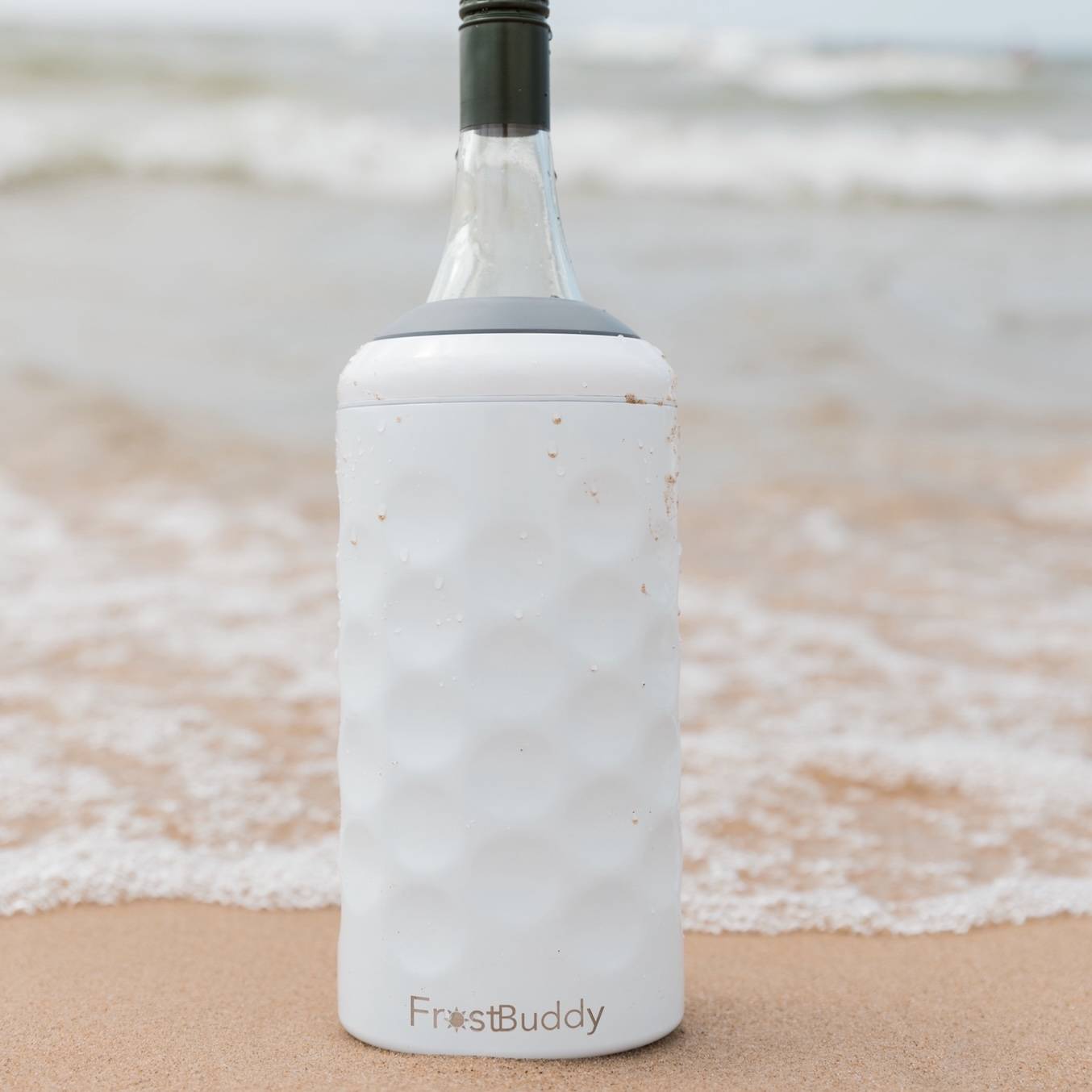 YOUR NEW HYDRATION BUDDY!
ALL NEW! 24OZ & 40OZ WATER BOTTLES
WITH PARACORDS ATTACHED AND AN
EASY SIP STRAW LID.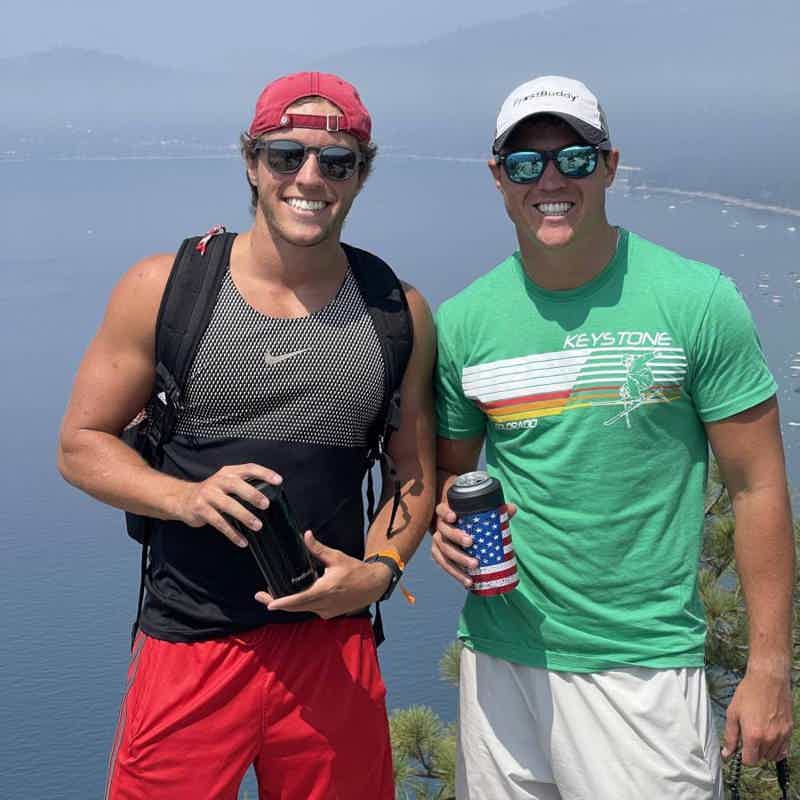 We are just like you! I'm a senior at Indiana University, and my b
rother is a full time insurance agent, and we started
Frost Buddy because we found a solution to a problem. Why should y
ou have to buy 4 different can coolers when you just need one? Founded in 2020, w
e are bringing quality, creativity, and good times to the insulated drink ware i
ndustry. We are small town boys that understand life is better when you drink with your buddies.